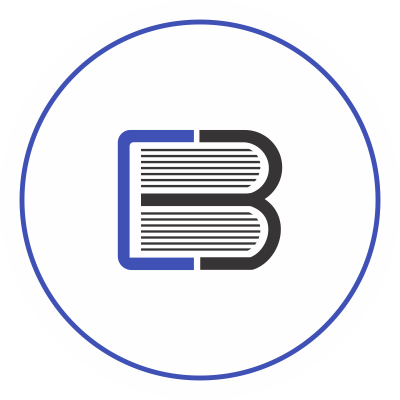 Follow
Shanna Swenson
Author
ABOUT THE AUTHOR
Shanna Swenson is an award-winning finalist in the Fiction: Romance category of the 2020 International Book Awards for her books Abundance and Return to Abundance. She's known for writing endearing adult romance novels that showcase the healing power of true love in the face of tragedy.

She's a dreamer turned author who does cardiac ultrasounds by day and creates fictional worlds every spare chance she can. Shanna started writing at the age of fourteen and has always loved dynamic characters. She's fascinated by the unknown, is a Cancer with a capital "C", and has an eclectic taste in music, movies, and books.

When she's not writing or reading, she's working out, taking photographs, or hanging out with her own "knight in shining armor."

You can find her on BookBub, Twitter, Instagram, Facebook, Pinterest, and Goodreads.