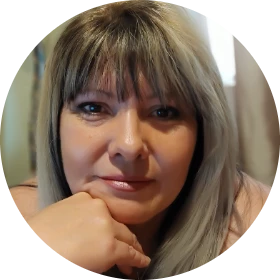 SJ. Turner
Author
ABOUT THE AUTHOR
Author of the steamy erotic romance series Contracted to Mr. Collins, SJ Turner took a big step out of her comfort zone with the paranormal fantasy Immortal Treasures. Primarily written in fragments, many original pieces never made it into the final storyline. And those that did, required artful blending to create the ultimate tale that hopefully finds its way into many hearts and homes.
SJ's love for books began the moment she learned to read. By her early teens, she was sneaking her mother's romance novels into her room and tucking them under her pillow for late-night reading.
While a steamy romance is still her personal favourite, SJ can't deny a fondness for the many other genres she often enjoys. After all, how could she not indulge in magical fantasies, exhilarating adventures, heart-stopping horrors and relentless drama?
Among her favourite authors are Deborah Harkness and Sylvia Day.
You can watch for updates on upcoming books on the Cozy Reads website https://cozyreadspublishing.com or by visiting SJ's personal website