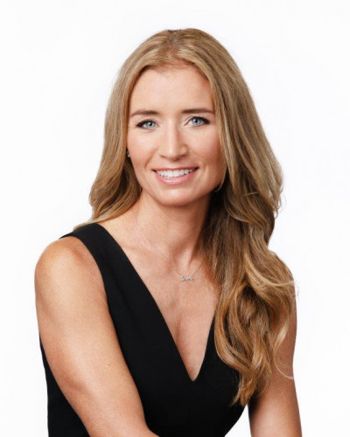 Wendy Tamis Robbins is an attorney, author, speaker, anxiety coach, and self-proclaimed professional "panic-attacker." After living with various anxiety and panic disorders for almost 40 years, she is now anxiety-free. Not because she is entirely free of anxiety, but because it no longer controls her. She has traded living in resistance for building resilience. Her fears now fuel a life not only beyond her diagnosis but beyond her dreams.
On her path to recovery, she discovered a restorative, inner peace and reclaimed her authentic power. She is passionate about helping others who are hiding their fears behind destructive perfectionism and accommodating their anxiety to find the same freedom.
When Wendy hit rock bottom, it was hearing other people's stories that saved her life. Now she shares her own to be an example of what's possible.
Her unique coaching draws from her personal experience while finding common and relatable ground. Her balanced approach utilizes practical thought and holistic body/mind work while keeping a sharp focus on the goal. By allowing you to imagine your most beautiful life beyond anxiety, Wendy shows you how to believe it can be true, decide you are worthy of it, and ultimately manifest it.
Despite her anxiety, Wendy earned a scholarship and worked her way through Dartmouth College, where she competed on the varsity track and field team. After graduating from law school, she began her career as a corporate tax and finance attorney, working to create and preserve affordable housing and provide social impact financing and public welfare investments to underserved communities. She and her husband, David, live on the Massachusetts North Shore with his two teenage children. Wendy enjoys tennis, skiing, yoga, cycling, traveling, and race car driving.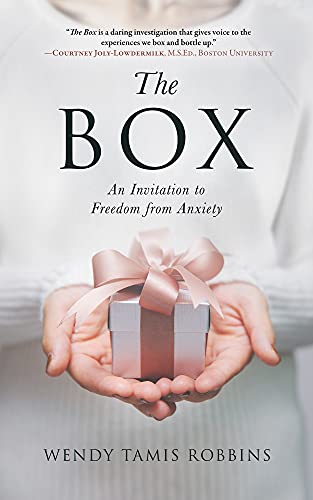 Happiness, Motivation