Finding Nikki: A White Mountain Pack Novel
Finding Nikki: A White Mountain Pack Novel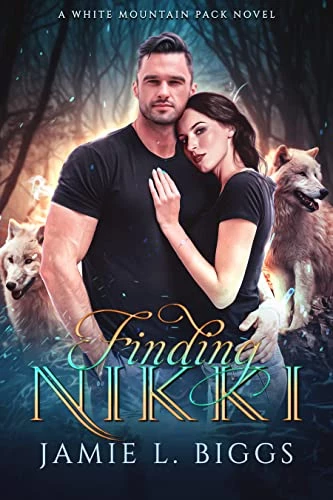 Finding Nikki: A White Mountain Pack Novel
Free

$2.99

(Please be sure to check book prices before buying as prices are subject to change)

---
I spent my life on the run, but when my mom died, I vowed to give myself something she never could as we hid from my father. A permanent home.

But when the handsome and broody Zack shows up in my diner and reveals he's a wolf shifter, I learn the truth.

The daughter of a pack leader, I'm half human, half wolf shifter. And my father's found me at last. He never stopped looking and sent Zack, my fated mate, to take me home.

But where there's one pack, there's bound to be another. They've been looking for me too. And they're not going to give up their hunt so easily.

I've only been good at one thing. Running. And if I'm ever going to stand a chance at making a home for myself, I'll either have to go on the run again or fight like never before.
Read More...
---
---

© 2023 CraveBooks. All rights reserved