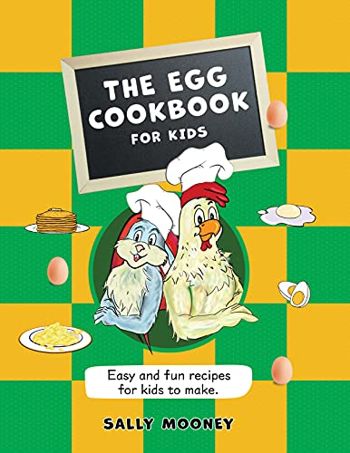 The Egg Cookbook for Kids: Easy and fun recipes for kids to make
Free

$2.99

(Please be sure to check book prices before buying as prices are subject to change)

---
A delightful cookbook for kids aged 3-9 years with easy and fun recipes
If you are familiar with Chicken Chook and Rob the Rabbit, you will know that they like to cook and this is their very own Egg Cookbook. Every recipe includes an egg or two. Whoever knew what you could do with an egg or two, did you?
Cooking with kids has so many benefits, but most importantly it is a fun and memorable experience for kids to enjoy. This cookbook is designed specifically with kids in mind, it features:
Brightly colored pages and cute photos of each kid-friendly recipe
Simple, easy to follow, step-by-step instructions
Helpful tips from Rob the Rabbit and Chicken Chook
Food jokes that the kids will love
10 Top tips before you begin
15 Egg-citing facts about eggs
Key benefits of cooking with kids
Recipes divided up into 4 sections (Breakfast and Brunch, Lunch and Snacks, Dinner and Sweet Treats
We do hope you enjoy the recipes in this book. Happy cooking from Rob and Chook!
Read More...
---
Paperback Books
---
---
More Books in this series from Sam Clarke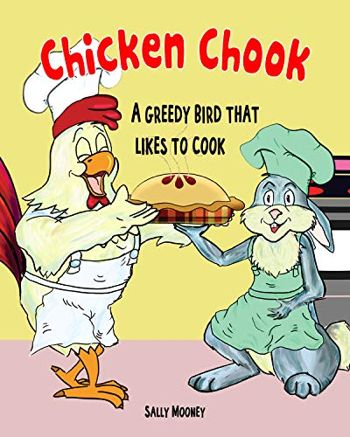 Short Reads, Beginner, Childrens, Activity