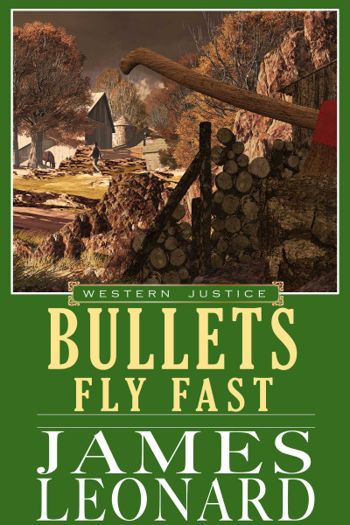 $0.99

(Please be sure to check book prices before buying as prices are subject to change)

---
He wants to bring order to Hays City. They want to destroy the town.
Hays City has never been the kind of place you want to raise a family, but no one expected the marshal to get kidnapped right out of his own station. Now it's up to Deputy Marshal Johnny Manus to find his partner and bring him home alive.
But J.C. Naughton has other plans for the missing marshal. He's not going anywhere until Naughton gets his ransom money.
Maybe not even then.
He just never expected Manus to put up such a fight. Now he's snooping around where he doesn't belong, and getting closer all the time. The only solution is to bring in Ned Tilly. Fresh out of prison and evil as they come, Tilly's efforts to walk the straight and narrow are leaving him broke and alone. His own daughter won't even speak to him.
When Naughton comes asking for help, Tilly's more than happy to take charge, provided he gets his cut of the money. He'd also like to put a bullet in the Manus's head.
Can Manus save the marshal and restore order, or is he just a walking dead man?
A Historical Western Adventure book by James Leonard
Read More...
---
---