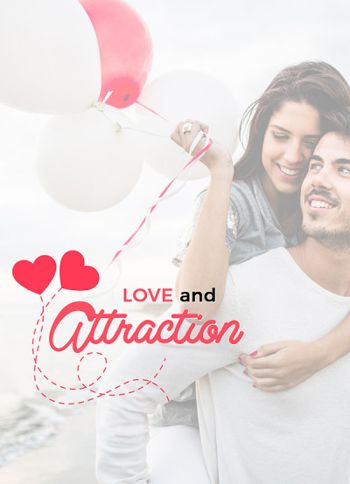 $0.66

$0.99

(Please be sure to check book prices before buying as prices are subject to change)

---
We all know that relationships can be difficult. One of the best methods we have for making every relationship less stressful and more enjoyable is to show a little patience.
Patience has been defined as what we lack for the driver in front of us and demand from the driver behind us. In truth, patience is nothing more than time.
Time before we say something: Think of a time when someone was not patient with you when you needed them to be. Think of how you felt. Think of how deeply you might have been hurt.
The next time you find yourself losing patience with another, take a moment to remind yourself of how you felt when someone had no patience with you.
Time before moaning and groaning: Patience takes time, but no more time than the showing of anger; of stomping or yelling or whining or complaining. A little patience can often resolve a conflict that a loss of patience will only escalate.

Read More...
---
---


© 2022 CraveBooks. All rights reserved