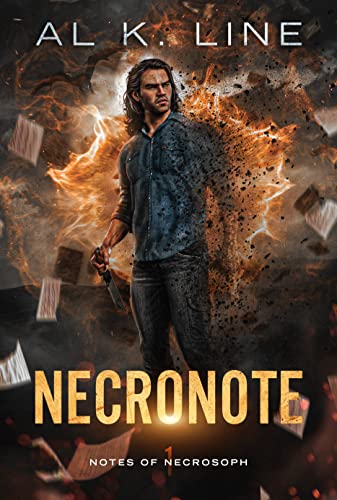 Necronote (Notes of Necrosoph Book 1)
$0.99

$3.99

(Please be sure to check book prices before buying as prices are subject to change)

---
The yearly Necronote arrived. Soph felt sick to his stomach, same as he had for over three centuries. It meant one thing—kill, or be killed.

Birthday's should be a time for celebration, but for Necros they're a nightmare.

In the company of a jittery dragon wyrmling, and several new friends he meets along the way, Soph tries to keep it together as he battles magic way beyond his ken. Worse than that, he has to leave his family in the care of his mother-in-law, a witch bitch with annoyingly nice hair.

Soph's violent side is stretched to the limit as he does what it takes to continue his sorry existence, yet all he wants is peace. To watch his daughter grow, and be with the animals he has the gift of communicating with.

As the temperature in the United Kingdom soars to new heights, the ban on motor vehicles becomes absolute, and strict electric quotas tighten, it's like returning to a bygone age for our damaged zoolinguist.

But having to cycle to go kill a guy certainly has its drawbacks.
Read More...
---
Paperback Books
---
---
More Books from AL K. Line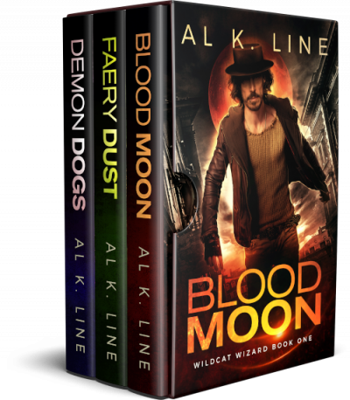 Urban/Paranormal Fantasy, Fantasy, Thrillers

© 2022 CraveBooks. All rights reserved