$19.99

(Please be sure to check book prices before buying as prices are subject to change)

---
"…our service operates in the background, and now it appears that there may be lurking in that milieu a malevolent spirit that we need to flush out…"
June 1940.  The fledgeling Air Transport Auxiliary is rocked by a scandal that has the potential of grounding the service before it has fully developed its wings. Teddy Carlton is approached by the acquaintance of an old school friend to help resolve the issue and thus embarks on a journey that sees her engaged in some of the most exciting work that a woman was able to perform in wartime.
Her voyage sees Teddy embroiled in the secret world of espionage while exploiting her nascent skills in flying until she becomes one of the country's top ferry pilots and a respected agent of the Security Service.  Heartache and joy are her constant companions throughout her service, but the love for her family and her country keeps Teddy focused on the ultimate goal – the defeat of Nazi Germany...
…and her husband only knew the half of it.
Read More...
---
ASIN: B09B3YR773
ISBN: 978-1-800-46607-4
---
More Books in this series from Robert Webber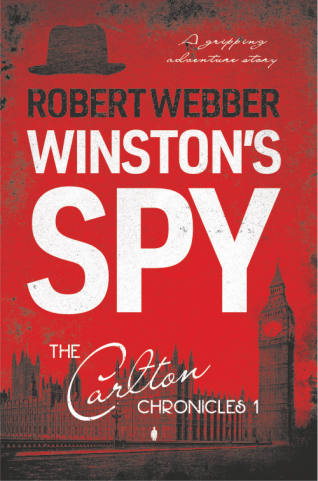 Historical Romance, Historical Mysteries, Action and Adventure, Thrillers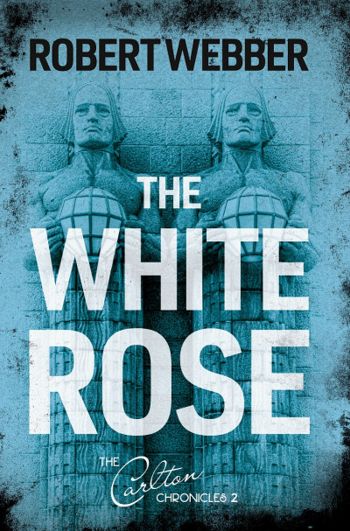 Historical Romance, Historical Mysteries, Action and Adventure, Thrillers

© 2022 CraveBooks. All rights reserved