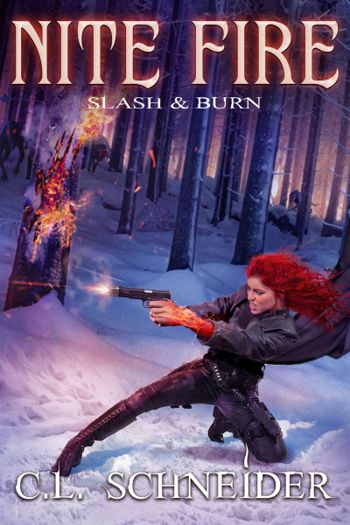 $3.99

(Please be sure to check book prices before buying as prices are subject to change)

---
Time is running out. Change is coming, and the linked worlds will never be the same.

Surviving her ordeal on Drimera was only the beginning. Forced to pick up the remains of her life and move on, Dahlia returns to her vigilante ways: hunting monsters by the cover of darkness. Backed by a new team, she vows to keep the streets safe while training to harness the eye's abilities. But the city has become a time bomb, and every day the clock ticks faster--as the creatures pour in and the blight spreads. Dahlia worries she will never be enough to stop the impending destruction. How can she be the answer to saving them all?

Already stretched thin, Dahlia shies away from investigating the Sentinel's latest murder spree. But the victims' identities confound her. And the fragile thread tying the postmortem mutilations to Ella Chandler is impossible to ignore. Compelled to unravel the truth, what she uncovers only deepens the mystery. Who engineered the sinister plot? Why does everything lead back to that first case--the one that brought Dahlia out of the shadows and into the light?

Slash & Burn is the 4th book in the Nite Fire Series.
Read More...
---
---
More Books in this series from Cynthia Schneider
View All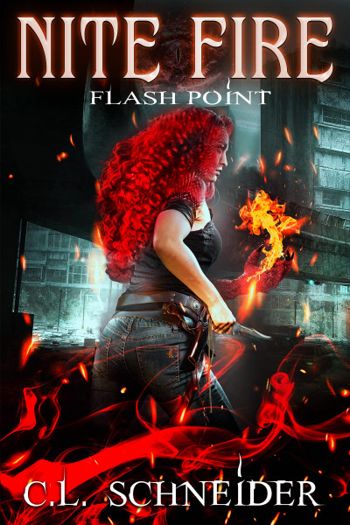 Mystery, Urban/Paranormal Fantasy, Fantasy, Thrillers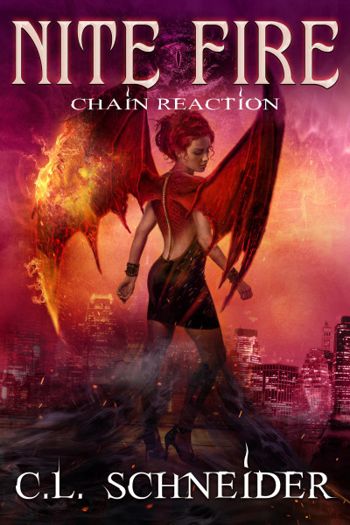 Mystery, Urban/Paranormal Fantasy, Fantasy, Thrillers
Mystery, Urban/Paranormal Fantasy, Fantasy, Thrillers


© 2022 Crave Books. All rights reserved