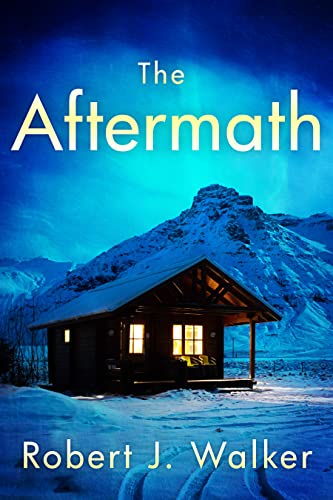 The Aftermath Boxset: EMP Survival in a Powerless World
By Robert J. Walker
$0.99

(Please be sure to check book prices before buying as prices are subject to change)

---
When Alaric Mason flies a new client into a remote area of the Pacific North-West to study a population of grizzly bears, it's supposed to be a routine trip. But when an EMP is detonated during the early morning hours, Alaric must lead himself and his client out of the dangerous wilderness and to his family before the chaos of the EMP reaches his homestead.

The Last Cabin

A cabin on the outskirts of a city becomes the sanctuary for a mother and her two children during the unfolding crisis of an EMP.

Life has hardened Joanna Mercer, and she has spent the past four years since her husband's death preparing herself against the uncertainties of life. After an EMP destroys the nation's power grid, every ounce of that strength will be tested.

Read More...
---
---