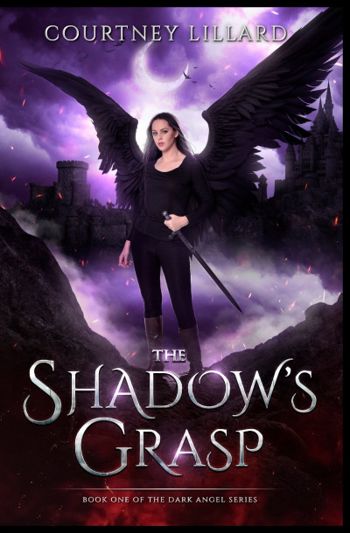 The Shadow's Grasp
$2.99
(Please be sure to check book prices before buying as prices are subject to change)
She was only twelve years old when she made a deal with a demon. Years later, as the supposed guardians of humanity nearly kill her, the demon returns to collect what it is owed.
As a gifted dark mage and swordswoman, Coura's placement after graduating from the Magical Arts Academy is supposed to be a sure thing. Destiny, however, had other intentions.
Her mentor, Master Byron, shows her more of the country outside of their secluded academy when they travel to the capital city. However, the king's manipulation and looming threats upon their return to the academy teach Coura how fragmented her world really is, and will become. Something frightening awaits as a secret locked away within herself as a child is forced to the forefront in a violent confrontation with angelic beings unseen for decades.
Could her new, supposedly evil power stand up to that of legend? Is Coura truly prepared for the role she was fated to play between the angels and long-forgotten demons?
*NOTE this book contains scenes of violence, mentions of blood, and murder.

Digital Books
Book Length: Novel – 150-320 Pages
Leave a review about The Shadow's Grasp. Login Now