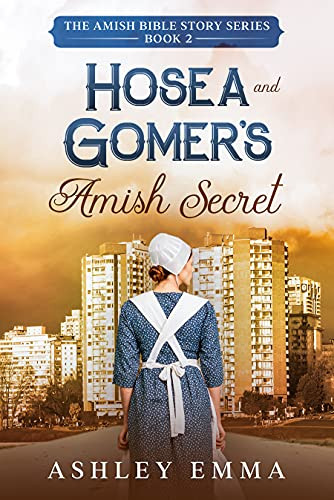 Hosea and Gomer's Amish Secret
$0.99

$2.99

(Please be sure to check book prices before buying as prices are subject to change)

---
Gomer is not your typical Amish woman.
On the outside, Gomer seems like a lovely, sweet, young Amish woman, but she's hiding a scandalous secret.
Gomer was created to sing. Most of all, she loves to sing on stage for the audience--she loves the applause, the lights, and the performance--but her Amish community forbids it.

So, she sneaks out at night to sing in downtown bars, lying to her entire community while leading a double life.

Hosea hears from God in a dream, telling him to marry Gomer despite her sins. Gomer promises to stop sneaking out once they are married, and Hosea wants to believe her because he loves her. Even though Gomer's brother and Hosea's parents advise him against it, Hosea marries Gomer.

When Gomer breaks her promise and continues to sing in bars even after the birth of their second child, their family begins to crumble, but Hosea's steadfast love for Gomer holds true.

When the church elders threaten to shun her, Gomer leaves for good. It seems as though all hope is lost, especially when their son asks if his mother will ever come back. Hosea knows he will need a miracle from God for his wife's heart to change, and he knows true love will conquer all.

But how can Hosea find his wife, bring her home, and piece their family back together again when it seems impossible?

Read More...
---
Paperback Books
---
---
---
More Books in this series from Ashley Emma
View All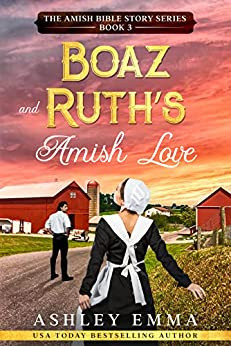 Christian, Clean, Sweet, Small Town