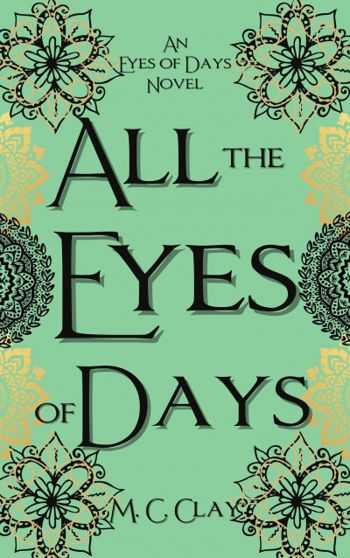 $2.99

(Please be sure to check book prices before buying as prices are subject to change)

---
Four Provinces, but only one can reign supreme.
Welcome to Draedor, Kingdom of the Eyes, those with the ability to see the past, present, and infinite futures. Kavera Voretsev is the first Eye born in over three hundred years. With the arrival of her seventeenth birthday, and the looming threat of her abilities reaching maturity, a sinister vision sends her on the run from enemies she didn't know she had. With the help of her guardsman and former best friend, Merrick, Kavera must traverse through wilderness and enemy territory where she encounters both friend and foe. As their journey progresses, deceptions come to light, causing Kavera to question everything and everyone she thought she knew. Can Kavera and Merrick survive long enough to defeat their enemies? Or is their future set in stone?
Read More...
---
Paperback Books
---
---

© 2022 CraveBooks. All rights reserved