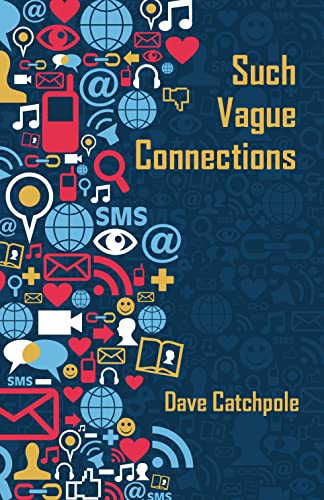 Free

$2.99

(Please be sure to check book prices before buying as prices are subject to change)

---
Carter Davison has time on his hands, a few bob in his pocket, and a burning desire to improve the lives of his chums. Whether they like it or not!

He is fascinated by the idea of the "six degrees of separation". So he initiates a strategy.

What begins as a "what if I did this, this and this" series of casual wonderings is implemented one small step at a time.

Facebook it is. Carter is a watcher. A flaneur. An observer of 21st century human interaction in microcosm.

A selection is made. Five pals who, he feels, could do with a surreptitious helping hand. One at a time, Carter involves them in a series of devious scenarios.

But the road to Hell is, as we know, paved with good intentions. The road to heaven is much the same. If only Carter knew it.

Read More...
---
---