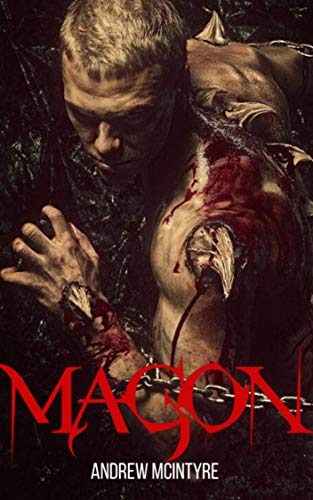 $5.55

(Please be sure to check book prices before buying as prices are subject to change)

---
Drawn from the superhero genre, MAGON will introduce you to a collection of new Celtic characters.

MAGON explores the consequences of mixing ancient DNA into the modern world. It is the crossroads of a genius mind and a scientific experiment gone wrong.

The dreams and aspirations of a young genetics student, confronted with the terror of a bullying roommate, who forces his victim to consume the results of his experiment - with catastrophic results.

It is a dark world of science, mythology, forgotten legends, weird beings and weirder circumstances.

It is a journey into the future, the primal, the unknown. It is the archetypal call to arms of beings with powers greater than ours.


Read More...
---
---


© 2022 CraveBooks. All rights reserved