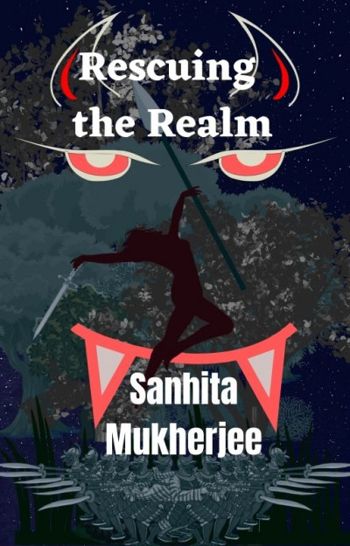 Rescuing the Realm
$2.99
(Please be sure to check book prices before buying as prices are subject to change)
She lost her elder sisters to careless wars of others. Could she avenge their deaths?
Pinky was born to a peasant household. Her parents expected her to be a male child. Thus, she was a disappointment by birth.
Her sisters excelled in education and sports. Though lives were disturbed by the intermittent raids from the forest dwelling creatures.
She devised to tame one creature. Yet that did not make her popular. Her village and her nation was still under attacks from larger creatures of the forests.
The king's failed campaigns against the larger creatures of the forests made her alone on the earth. She tried to stay away from those campaigns. However, the lack of purpose in life pushed her and the urge for revenge pulled her to the king's campaigns.
The king recognized her special powers. Some of his men ignored her power. To them it was nothing but a little wider eye for details. Whoever worked with her realized that she could make things work instinctively and they revered her talents.
The creatures of the forests were cursed to fight against the king.
It was a fight or die battle for Pinky and her folks.
If you like action packed dark fairytales, then Rescuing the Realm will take you to an incredible journey of a common but blessed girl to the peak of heroism.
Buy now to unravel the entertaining adventures of Pinky.
Digital Books

Book Length: Novella – 60-150 Pages
More Books in this series from Sanhita Mukherjee
Leave a review about Rescuing the Realm. Login Now