Calling Kupid: A Hawaiian Island Romantic Suspense Novel (Kupid's Cove Book 1)
Calling Kupid: A Hawaiian Island Romantic Suspense Novel (Kupid's Cove Book 1)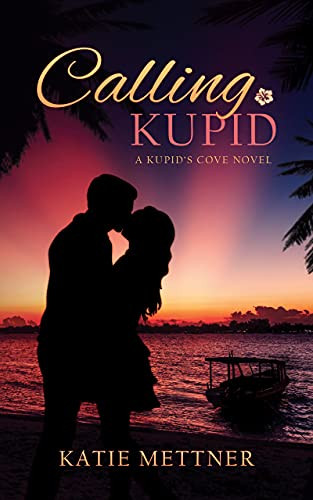 Calling Kupid: A Hawaiian Island Romantic Suspense Novel (Kupid's Cove Book 1)
Free

$2.99

(Please be sure to check book prices before buying as prices are subject to change)

---
Kate Kupid is stuck on a beautiful Hawaiian island on Valentine's Day alone. Being single on a tropical island made for lovers is a giant waste of time until she has an encounter on the beach with a Hawaiian playboy who has anything but honorable intentions. Gideon Armstrong pilots his helicopter into the backyard of Snowberry, Minnesota, to finalize his mother's estate. The last person he expects to find at the law firm is Kate Kupid; the woman he turned away from his bed a year ago at his Hawaiian resort. Staring into her unforgettable eyes, he sees a second chance to prove to Kate he's not the playboy she thinks he is. Back in the Islands of Love, Gideon makes a plan to fix Kate's broken heart, but she wonders if her mashed up heart can handle the kind of love he has to offer it. Little do they know that a dangerous adversary has followed them to the island to seek revenge against Gideon. When bullets fly on Kupid's Cove, Kate has a split second to decide if Gideon is the man she can trust with her life.
Read More...
---
---
More Books in this series from Katie Mettner
View All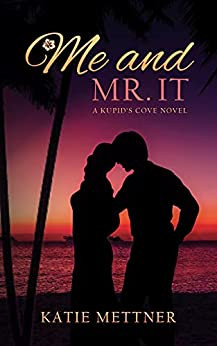 Sweet Contemporary, Romantic Suspense, General Romance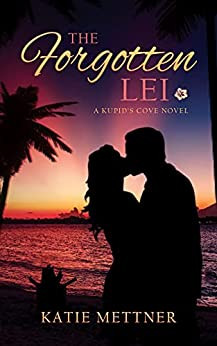 Sweet Contemporary, Romantic Suspense
Sweet Contemporary, Romantic Suspense, General Romance
Leave a review about Calling Kupid: A Hawaiian Island Romantic Suspense Novel (Kupid's Cove Book 1).
Login Now

© 2022 CraveBooks. All rights reserved