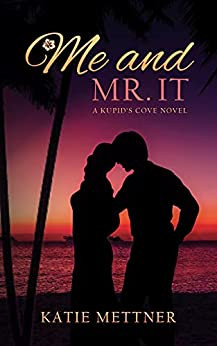 Me And Mr. I.T.: A Hawaiian Island Romantic Suspense Novel (Kupid's Cove Book 2)
$2.99

(Please be sure to check book prices before buying as prices are subject to change)

---
Living and working on the beautiful island of Maui, Ellie Monroe is happy with her work life as marketing director for Kupid Enterprises. Her personal life, on the other hand, is another matter entirely. Ellie has a giant crush on the company IT guy, but she refuses to risk her job or her heart to pursue it. Mally Kekoa, Mr. I.T. to his co-workers, has overcome a lifetime of obstacles to get where he is today. Professionally, he's at the height of his game, but personally, he's crushing on a woman who doesn't seem to know he exists. A new assignment has them donning fake wedding bands to catch a thief, and Mally plans to use their forced time together to convince Ellie he's worth taking a chance on. First, he must keep her safe while she digs into the lives of dangerous people. When the ruse goes sideways, Mally will use his wits to save the woman he loves, and his heart to make Operation Me and Mr. I.T. more than a temporary arrangement.
Read More...
---
---
More Books in this series from Katie Mettner
View All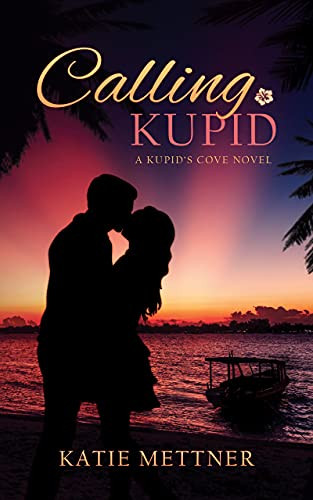 Sweet Contemporary, General Romance, Romantic Suspense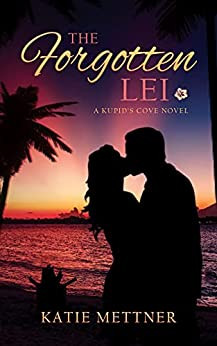 Sweet Contemporary, Romantic Suspense
Sweet Contemporary, Romantic Suspense, General Romance
Leave a review about Me And Mr. I.T.: A Hawaiian Island Romantic Suspense Novel (Kupid's Cove Book 2).
Login Now


© 2022 CraveBooks. All rights reserved