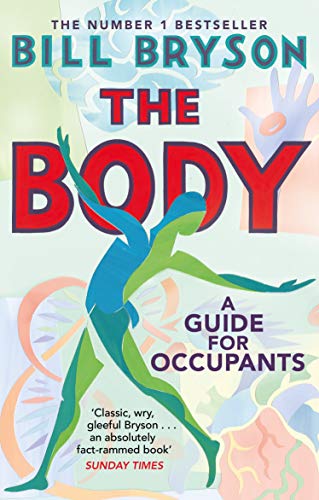 Planner
$-1
(Please be sure to check book prices before buying as prices are subject to change)
Undated Business Planner & Organizer With 90-Day Goal Guide, Monthly & Daily Spreads, Digital Social Media To-Do Checklist, Note Pages - Planner How To Get More Traffic
Do you want to take your business to the next level? Ever feel like there's too much to do and not enough clarity on how to do it? Don't you wish you had a plan of action to make your company a success?
Ecommerce Success Planner is developed for busy entrepreneurs like you, who need a step-by-step plan to schedule your monthly and daily social media, communicate with more customers, set up blogger outreach, hone your marketing strategy, and more.
One of the biggest challenges for business owners is figuring out how to balance running their company and making sure they're moving forward with the right steps to grow their online retail business.


UNDATED 90-DAY MONTHLY & DAILY STEP-BY-STEP PLANNER - The Ecommerce Success Planner is a tool for staying focused, tracking your goals, and increasing traffic and sales in your store. It is the perfect place to record your daily tasks and schedule for creating products and publishing content. WE DID THE PLANNING FOR YOU - JUST FOLLOW THE STEPS!


ORGANIZE YOUR TIME & INCREASE PRODUCTIVITY - This planner is a step-by-step tool to help you develop and maintain a plan and organize your business and daily to-do lists. Each month, we provide you with specific tasks, reminders, and accountability along with worksheets to document results and improvements for each to-do item.


EXECUTIVE SIZE & UNDATED LAYOUTS - A spacious calendar organizer, ideal for larger handwriting. Its undated layout also provides you with the benefit of using it at any time without wasting a page.


TOP QUALITY & USER GUIDE - This planner and organizer with a guide so you can get started right away, unlike other business planners that don't go into much detail on how to use them. We give you a monthly checklist of blogs, emails, visual assets, and daily tasks for your website/store, communicating and engaging with your customers, so you don't have to worry about the next task or step in your busy life. Included in the guide are tips on how to spread your content on social media, what the schedule frequency is for each social media platform, and the frequency of getting your content to your customers.


GUARANTEED SUCCESS - If you use the E-commerce Success Planner properly and consistently, you'll see results. Investing more time and effort in your planning and strategy will increase your chance of success in your online business.


Make sure to join our Facebook group: Ecommerce Success Group to stay on top of changes in social media, marketplaces, and website SEO content. Our 35 weeks of getting to #1 on Google is our best workshop yet. Follow us on our author page and you can check out more blogs and videos.
BIG NOTE: This is a paperback planner, SO IT WILL NOT LIE FLAT! We wanted to give you a cheaper option to purchase if you did not want the hardback.
Digital Books
Book Length: Novel – 150-320 Pages
More Books in this series from Veronica Jeans