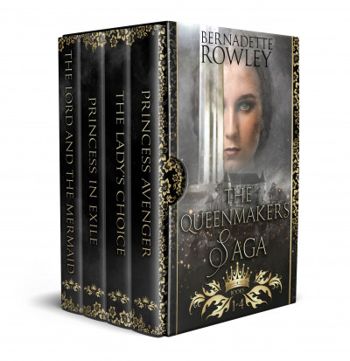 The Queenmakers Saga Box Set (Books 1-4)
Free

$5.99

(Please be sure to check book prices before buying as prices are subject to change)

---
The Queenmakers Saga Box Set Books 1 to 4 includes Princess Avenger, The Lady's Choice, Princess in Exile and The Lord and the Mermaid. We're talking 900 pages. And the genre is sexy epic fantasy romance. The setting is my fantasy kingdom of Thorius and you can expect feisty heroines, tortured heroes, magic, political intrigue and mystical creatures.
If you love a good shifter romance, Princess Avenger is your kind of story and you'll want to continue following Alecia and Vard in Princess in Exile.
The Lady's Choice features Ramon Zorba, secondary character from Princess Avenger and a sexy beta hero. I had fun creating him. The heroine, Benae, is a healer and you are just going to love her.
The Lord and the Mermaid is my retelling of The Little Mermaid. I know you're going to love seeing how this romance evolves. The mind boggles.
Sit back and get carried away to another world where you can forget your troubles and just be....
Read More...
---
---
More Books in this series from Bernadette Rowley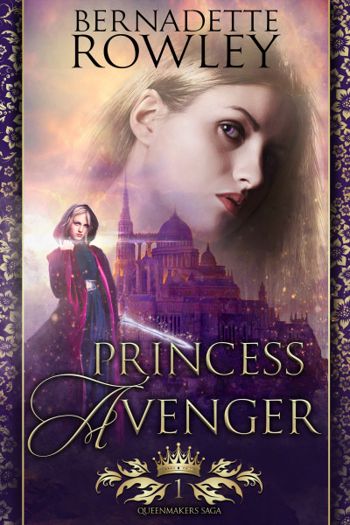 New Adult Romance, Epic Fantasy

© 2023 CraveBooks. All rights reserved