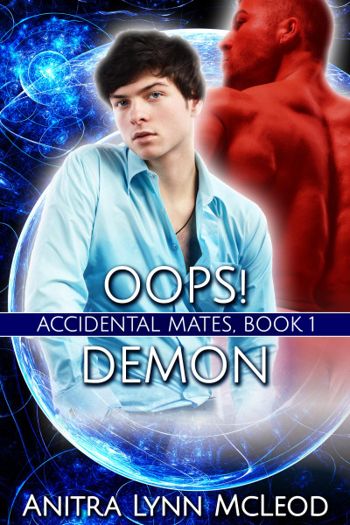 $4.99

(Please be sure to check book prices before buying as prices are subject to change)

---
Weird things are always happening to nerdy college student Alex Marshal so when he summons a demon with a ham sandwich, it's just another day, but when he accidentally bonds himself to Seething Destroyer of the Soul, Alex has to figure out a way to keep his mate hidden from his father. Turns out, Alex isn't the only one hiding a big secret. When all is revealed, Alex's life will never be the same.

This paranormal M/M romance contains a shy college kid who wants to learn about sex, a hungry demon with a sugar and caffeine addiction, a father with a lot of secrets, and a deliciously satisfying HEA. 33,500 words or 134 pages.

Read More...
---
---

© 2022 CraveBooks. All rights reserved