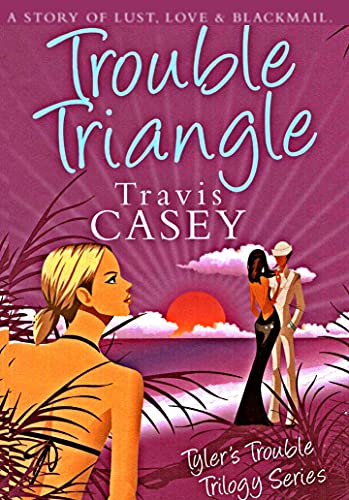 Trouble Triangle: A Romantic Comedy (Tyler's Trouble Trilogy Book 1)
Free

(Please be sure to check book prices before buying as prices are subject to change)

---
Tyler Chambers finds that his luck has run out…almost. After several brushes with the law, he avoids jail by enlisting in the Navy. When Tyler gets stationed in Pearl Harbor all his troubles look to be behind him.
Life keeps getting better when smooth-talking Tyler lands a date with the base's hottest chick, Holly Knight, but things sour quickly when he discovers how controlling and annoying she is. As he is about to dump her, a revelation from his past comes back to haunt him and Holly is the only person who can save his Navy career and keep him out of prison. But what does she want in return?


He should be grateful, but is besotted with another girl. Debbie Meyers is sexually confused and has her own ideas for Tyler. She beds him easily enough and uses him in a vendetta against Holly. Tyler finds himself in a TROUBLE TRIANGLE when both women want him for their own needs.

A story of lust, love and blackmail.
But who's doing what to whom?


Read More...
---
Paperback Books
---
---
More Books in this series from Travis Casey
View All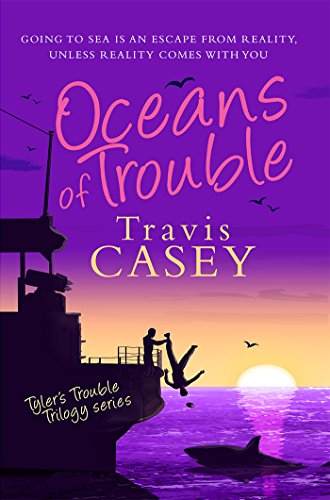 General Romance, Thrillers, General Fiction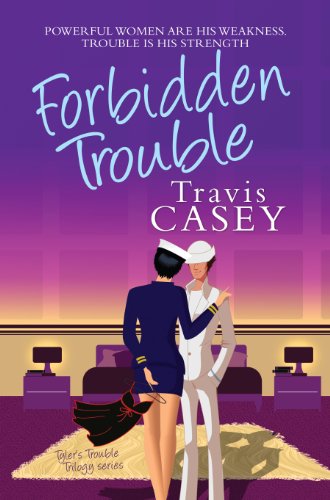 General Romance, Sweet Contemporary, Romantic Suspense
Leave a review about Trouble Triangle: A Romantic Comedy (Tyler's Trouble Trilogy Book 1).
Login Now

© 2022 CraveBooks. All rights reserved