Oil and Dust (The Elemental Artist Book 1)
Oil and Dust (The Elemental Artist Book 1)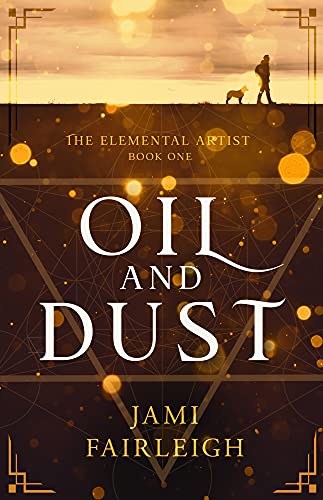 Oil and Dust (The Elemental Artist Book 1)
$4.99

(Please be sure to check book prices before buying as prices are subject to change)

---
When all has been lost, we find ourselves…

Out of the ashes of destruction, a new world has arisen. The plagues of the past—the worship of greed and pursuit of power—are gone. Now, the communities that remain in this post-apocalyptic world focus on creating connections, on forging futures filled with family and love. And all with the help of hard work, hope… and a little bit of magic.

Artist Matthew Sugiyama knows this well. Traveling the countryside in search of the family he lost as a child, he trades his art for supplies—and uses his honed magic to re-draw the boundaries of reality, to fashion a world that is better for those he meets.

Following glimpses of visions half-seen, Matthew—and the friends he encounters along the way—will travel a path from light to darkness and back again. A road where things lost in the past can only be found in the love of the present, and the hope for the future.

And he will travel this path wherever it leads. From joy to sorrow, from tears to laughter. Because Matthew is the Elemental Artist, and he knows that though dangers arise, humanity will always triumph… in a world he has painted in shades of Oil and Dust.


Read More...
---
---
More Books in this series from Jami Fairleigh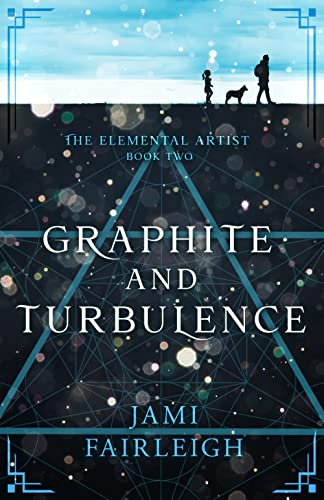 Fantasy

© 2022 CraveBooks. All rights reserved