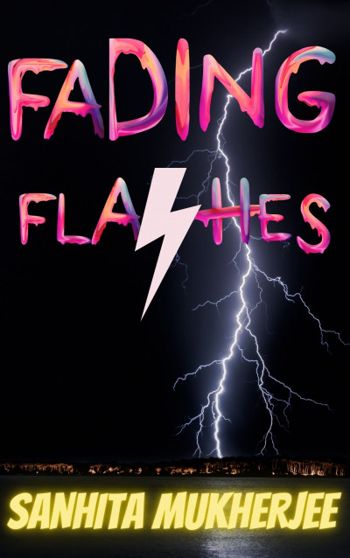 Fading Flashes
Free
(Please be sure to check book prices before buying as prices are subject to change)
Fading Flashes is more than a dozen flash fiction in a bunch.
The contemporary world meets history in most of these stories. Yet all of the stories have been told in one thousand words or less.
The stories have very opinionated characters, mostly female, young and old, alive and dead. Yet all of them are of different tastes, shades, times and locales.
If you love to laugh even in the midst of shivers of a science fiction or through the arguments of an aging woman about philosophy then Fading Flashes is for you. If you enjoy emotions to emerge from the most unexpected imageries, then Fading Flashes would entertain you to your satisfaction.
READ Fading Flashes now for free to discover intertwined past and present of the humans and to be thrilled by their uncanny resemblances.
Collect more goodies in the end and start getting all my books before they are published by filling up this form.
Digital Books
Book Length: Short Story – 0-60 Pages
More Books in this series from Sanhita Mukherjee
Leave a review about Fading Flashes. Login Now