The Art of Intentional Writing: A Writer's Guide to Understanding How to Create Good Books and Make Money as an Author
The Art of Intentional Writing: A Writer's Guide to Understanding How to Create Good Books and Make Money as an Author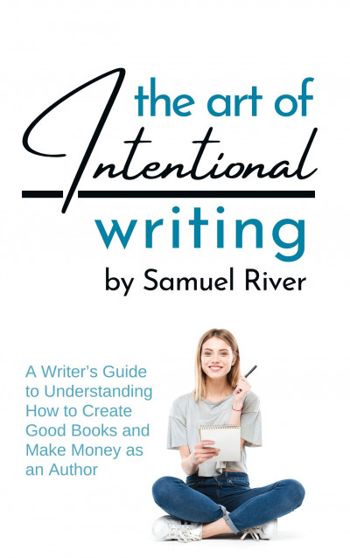 The Art of Intentional Writing: A Writer's Guide to Understanding How to Create Good Books and Make Money as an Author
$2.99

$4.99

(Please be sure to check book prices before buying as prices are subject to change)

---
Many people have come to me with the question: How can I write a self-help book like you do?
I wrote hundreds and my creativity never ceases. But that's actually not what matters in this story. What truly matters is the reason why people keep buying and enjoying everything I have produced and still ask for more. And so, I decided to shine light on the reasons, by writing a book to those that wish to follow my footsteps. This manual and self-biographic explanation, gives a glimpse into my perspectives and lifestyle, while helping you, as a reader, fulfill your dream of accomplish success as a self-help author.
In this book, you will learn the steps and strategies on how to become a successful author.

Read More...
---
---
Leave a review about The Art of Intentional Writing: A Writer's Guide to Understanding How to Create Good Books and Make Money as an Author.
Login Now

© 2022 CraveBooks. All rights reserved