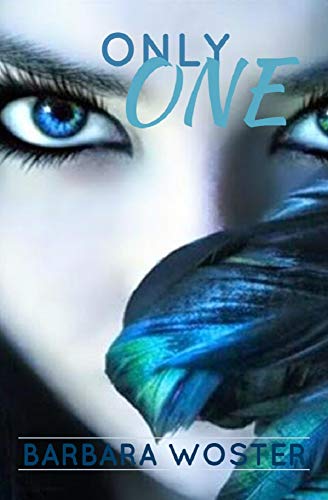 $3.99

(Please be sure to check book prices before buying as prices are subject to change)

---
(Romantic Thriller) In her darkest hour, only one can save her.

Nefarious businessmen have determined that they want what isn't theirs, and they will resort to whatever measures are needed to obtain it. Lara Esterhaus is unyielding in her stance not to let them take what belongs to her, but when her family members start dropping like flies, can Lara do the impossible before she loses everything – including her life?

Read More...
---
Paperback Books
---
Audiobooks
---
ASIN: B00HOX6ZX2
ISBN: 978-1732843318
---
---

© 2023 CraveBooks. All rights reserved