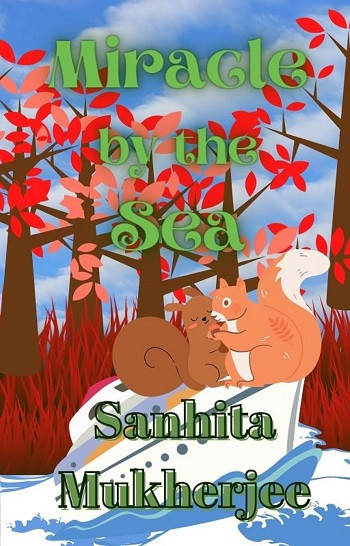 Miracle by the Sea
$2.99
(Please be sure to check book prices before buying as prices are subject to change)
Rimly discovered that she had turned into a wallaby. Could she ever be back to her human life?

Rimly was the Beauty of Universe and Riban was the Man of Coastahilla in the kingdom of Coastahilla. They fell for each other. They married.

But there were jealous brothers of Riban. They always envied Riban's success and they always tried to drag him down to misfortune. Riban always had his mother on his side, though.

Yet, through the convoluted paths of ambition and conspiracies of Riban's brothers, some thieves and a magician, and some very useful creatures, Rimly turned into a wallaby.

If you enjoy an eventful world of fantasy then "Miracle by the Sea" can bring you a miraculous reading experience.

BUY NOW to find if Rimly could ever go back to her human self and reunite with Riban.
Digital Books

Book Length: Novella – 60-150 Pages
More Books in this series from Sanhita Mukherjee
Leave a review about Miracle by the Sea. Login Now