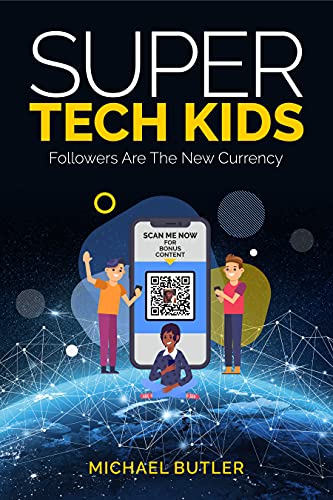 Super Tech Kids (BLIZZY CODE METHODOLOGY FOR 2030 AND BEYOND)
$4.99

(Please be sure to check book prices before buying as prices are subject to change)

---
Supporting Your Children's Talents: Encourage Your Kids to Take Ownership of Their Creativity & Spread the Message Easily – 14 Inspiring Blizzy Code Stories Your Child Is Going to Love

Children display natural abilities at a very young age. Whether they're playing basketball, reading books, or coloring – you can notice their talent through their daily activities. However, recognizing their gifts alone is not enough.

Contrary to popular belief, this is actually the best time to be alive. Technology is the future, and the future is now. With it, it brought unlimited possibilities and a chance for kids to reach their full potential. Thanks to technology, kids can now take ownership of their creativity and easily pass the message of what they're doing.

Blizzy Code is a perfect example of why we need technology and with this book, you and your kids will discover why!

Throughout its contents, you'll get introduced to Blizzy Code and the amazing things it can do for you. Filled with exciting stories that your kids are going to love, this book will inspire them to reach their goals!

Thanks to these Blizzy Code stories, your children will realize the importance of inventions and how to turn them into something big by delivering the message properly. All this with the help of a single platform – Blizzy Code!

If you feel like you have gifted children, support their talent by spreading the word. Instead of breaking the bank to have someone else do it, you can deliver the message yourself! Blizzy Code introduces a brand-new approach of reaching the right audience and connections to promote your kid, your business or even merely for just garnering information.

Upon deciding to read this book, you'll make the first step toward supporting your kids' creativity. And, you surely wouldn't mind catching some quality time together while reading these amazing stories and scoring some extra parent points!


Read More...
---
---
More Books in this series from Michael Butler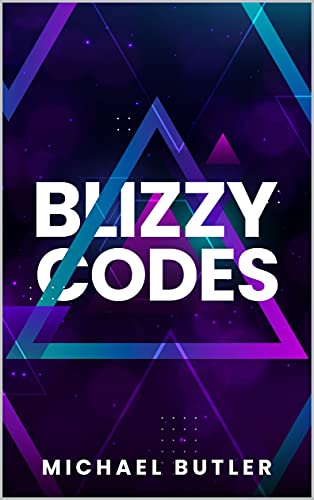 Literary Fiction, General Fiction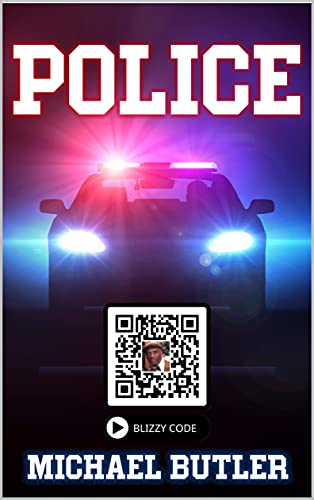 Crime Fiction, General Fiction

© 2022 CraveBooks. All rights reserved