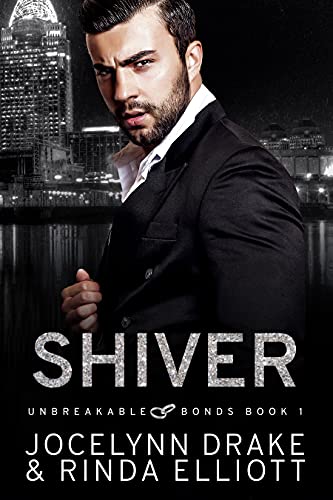 Shiver (Unbreakable Bonds Series Book 1)
By Jocelynn Drake
Free

$4.99

(Please be sure to check book prices before buying as prices are subject to change)

---
Lucas Vallois does not want a bodyguard.
The self-made millionaire is building a glittering empire and has everything he wants within his tight grasp.
His world is starting to crumble after a trio of goons jump him late one night after leaving a club.
Caving to the demands of his friends, Lucas accepts the help of bodyguard, Andrei Hadeon, as he hunts for the source of this new threat.
But Lucas can't deny the shiver of longing that strikes every time he's around his sexy Romanian bodyguard.
Lucas is sure he has no room in his life for others beyond his three close friends, but he wants to change the world for the man who could be his greatest love. His everything.
Shiver is the first book in the Unbreakable Bonds series, which features a bossy millionaire, sexy bodyguard, forbidden love, close friendship bonds, bisexual awakening, car chase, and lots of steam.
Read More...
---
---


© 2022 Crave Books. All rights reserved