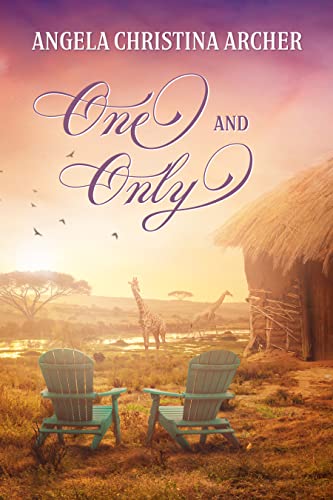 One & Only : a heartwarming story of love, loss, and how one should live each day like it's their last (Mother's and Daughter's Collection Book 3)
$0.99

$5.99

(Please be sure to check book prices before buying as prices are subject to change)

---
After spending six weeks out in the bush in South Africa working at the Freedom to Live Wildlife Sanctuary, Lynette had not only learned how to take care of wild exotic animals—the reason for her trip and to help her with her zoology degree—but she'd also fallen in love. Unfortunately, responsibilities back at home in the States forced her to walk away from the sanctuary and the man she loved. Heartbroken, she boarded a plane for home and never looked back.
Kate knows two things—one, thirty years ago, her mother studied abroad in South Africa, and two, she's been different ever since. Kate just doesn't know why. After learning that her cancer is back with a vengeance and finding her mother's old love letters from a mysterious man at the sanctuary, Kate decides neither she nor her mother can wait any longer. She plans the trip of a lifetime—and under false pretenses—to get her mother back to South Africa, embarking on a quest against what little time she has left to rekindle her mother's love with the man Kate has only read about in the secret letters.

Read More...
---
---
More Books from Angela Christina Archer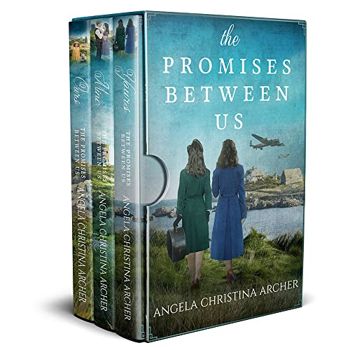 Women's Fiction, Literary Fiction, Action & Adventure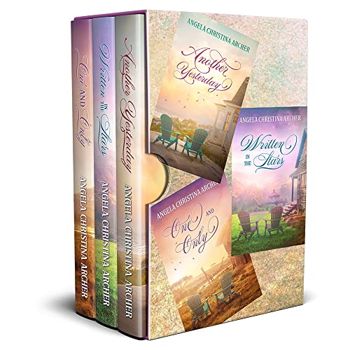 Small Town, Women's Fiction, Literary Fiction
Leave a review about One & Only : a heartwarming story of love, loss, and how one should live each day like it's their last (Mother's and Daughter's Collection Book 3).
Login Now