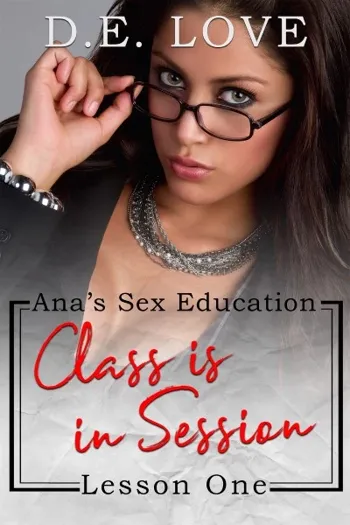 Class is in Session: Ana's Sex Education - Lesson One
$0.99

(Please be sure to check book prices before buying as prices are subject to change)

---
Rodrigo worked hard to get straight A's…

…but now he needs to ace the one class he's been dreading.

Will Anabella be able to help him with Sex Education?

At eighteen, in his senior year, the nerdy Rodrigo must face his greatest fear, girls. It should be easy. Most students take sex education as freshmen, surely he could figure it out. There was just one problem.

He must write a paper to get an A.

The books he needs are missing from the school library.

Anabella, the librarian, is young, vivacious, and sexy beyond words. Her rich New York executive boyfriend travels too much. She's lonely and her needs aren't being met.

The confused student who stands before her, struggling to make eye contact as he stammers on about the missing books, will do nicely.

She has a plan.

Rodrigo is about to get a dream education.

You'll adore this first erotic novelette in the series, because of the steam, lust, and possibility of love.

Get it now.

Read More...
---
---
More Books in this series from Dallas Love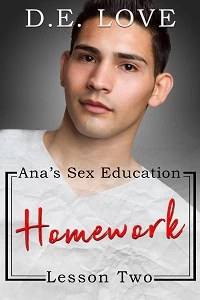 Erotic Romance, Steamy Contemporary, General Romance


© 2022 CraveBooks. All rights reserved