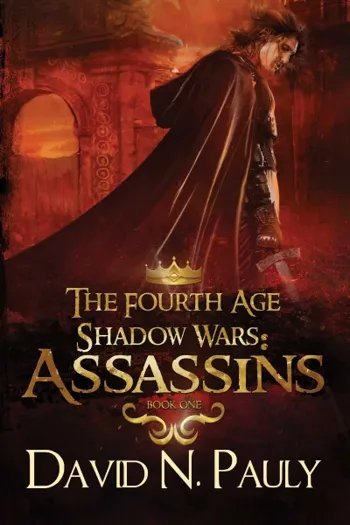 The Fourth Age Shadow Wars: Assassins
$2.99

(Please be sure to check book prices before buying as prices are subject to change)

---
In the aftermath of the Great war, the land of Nostraterra lies in ruins.  While the Elves, Dwarves and Men rebuild their kingdoms, a sinister plan has been set in motion: the assassination of Alfrahil, Crown Prince of Eldora.
As fire arrow rain down within the city walls, young prince Alfrahil rides for his life and escapes.  Braving unforeseen dangers, his determined to unmask the conspirators and discover the truth.
Clues point towards Alfrahil's brother, Prince Daerahil, and the scheming First Minister, Mergin.  But who is really behind the conspiracy?
Read More...
---
Paperback Books
---
Audiobooks
---
---
More Books in this series from david pauly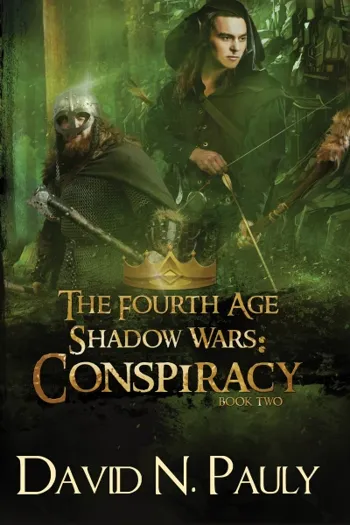 Thrillers, Epic Fantasy, Thrillers


© 2022 CraveBooks. All rights reserved