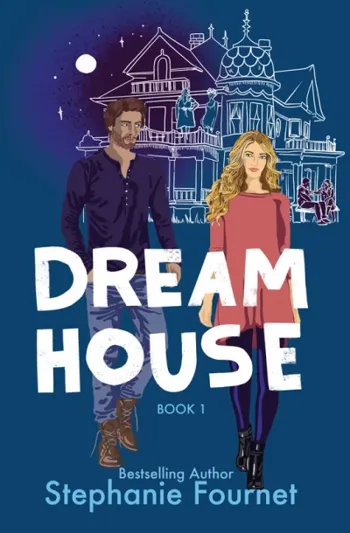 $3.99

(Please be sure to check book prices before buying as prices are subject to change)

---
When Stella Mouton inherits her grandmother's neglected three-story house, she can't afford to keep it or keep it up—unless she rents out the rooms. A witch, a waif, and a warrior woman are all welcome.
The hot geology student is not.
After walking away from a three-year relationship, Lark Bienvenue needs a place to live. Just until he finishes college. Shacking up with four women, a preschooler, and a guy with head trauma isn't the smartest thing he's ever done, but anything is better than moving back home. Literally, anything.
Besides, the house is huge. It should be easy enough to avoid his roommates— and the gorgeous landlady who seems to hate him on sight.
Except ignoring a houseful of women is harder than it sounds. And not falling for Stella Mouton?
Well, that's just impossible.
Read More...
---
Paperback Books
---
Audiobooks
---
---

© 2023 CraveBooks. All rights reserved