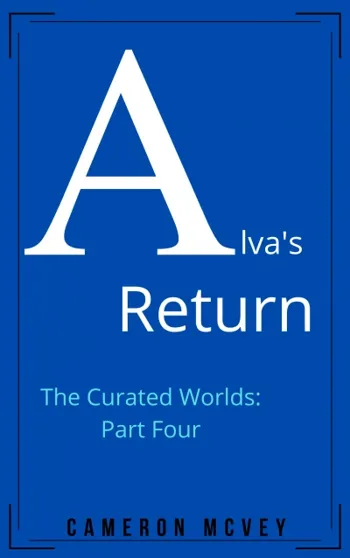 $2.99

(Please be sure to check book prices before buying as prices are subject to change)

---
This phase of The Curated Worlds concludes with Alva's Return.
Alva's back and, boy, does she have a story to tell. It's all about stories after all. How they affect us, how they shape our thinking, how they alter our perceptions of the world, how they change the way we think about ourselves. Alva ran away from Valia, Chuck and Amelia in search of a way back to her world. She didn't quite find that but what she find is key. Or should I say "who" she found. In order to make it all work, Alva needs to pull off one last trick. Or two. Maybe three. In Alva's Return there's a spooky seance, a writer's conference, Zenda shows up again (you knew she would) and, of course, a surprise twist that brings it all together.
The Curated Worlds is my love letter to science fiction, comic con culture and superhero fandom. In its pages I have created my own superhero-science fiction multiverse and told its most important stories. All of them. If you like the MCU, you'll love this series.
Read More...
---
Paperback Books
---
---
---
More Books in this series from Cameron McVey
View All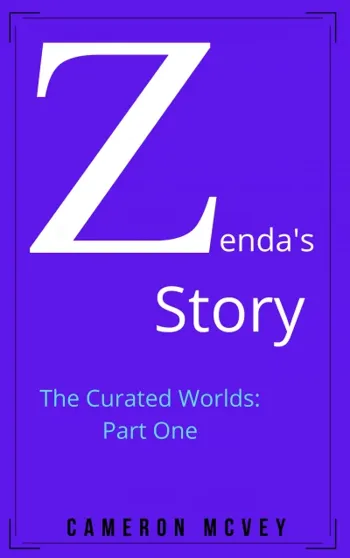 Science Fiction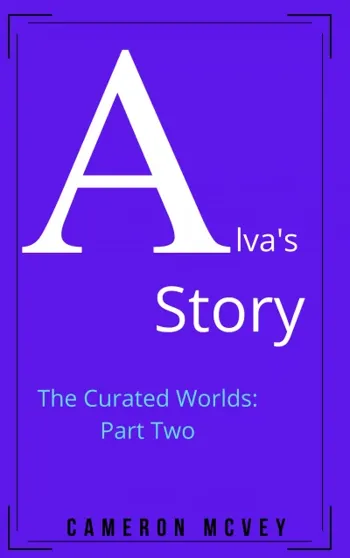 Science Fiction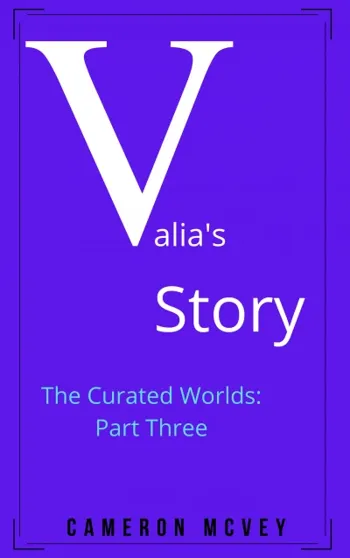 Science Fiction

© 2022 CraveBooks. All rights reserved