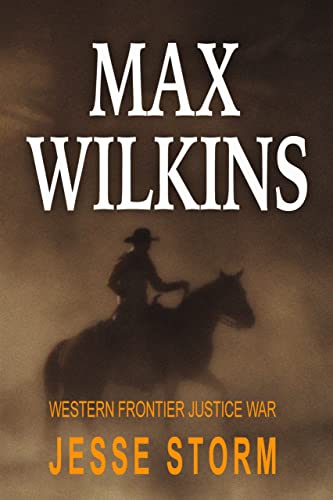 $0.99

$2.99

(Please be sure to check book prices before buying as prices are subject to change)

---
A young man, Max Wilkins at just 18 years old, lost both of his parents when an outlaw ruthlessly murdered them in broad daylight.
Max knows the outlaw to be Shane Richards, who is part of a villainous gang that the law has not yet managed to subdue. Max has no other choice but to take matters into his own hands and hunt for his parents' killer without the help of the law.
As he journeys across Oregon state and arrives in the town of Granite, Max is sweep off his feet by a local nurse, Alice. The widow is concerned for Max and thinks he is in danger to go after Shane.
In an encounter with Shane, the gang manages to kidnap Alice, forcing Max to make his final move to bring Shane to justice, and to move forward to settle into a new life with Alice.
Read More...
---
---

© 2022 CraveBooks. All rights reserved