The Top 10 Ways To Stop Drinking Directory 2022
The Top 10 Ways To Stop Drinking Directory 2022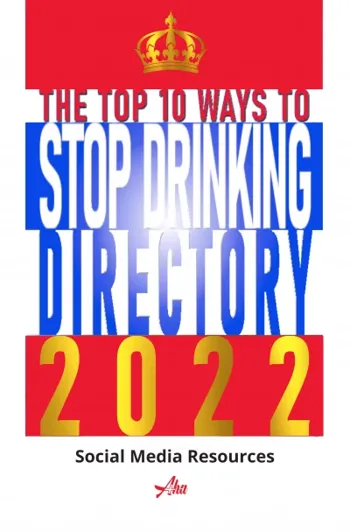 The Top 10 Ways To Stop Drinking Directory 2022
Free

(Please be sure to check book prices before buying as prices are subject to change)

---
Get your Top 10 Ways To Stop Drinking Directory 2022 for all the highest rated and independently ranked Top 10 lists of the best ways to quit drinking from the Addiction Help Agency Ltd. using Semrush data, with direct links to many FREE resources to help you find the support you need to moderate or quit drinking including:

* The Top 10 FREE Quit Drinking Podcasts
* The Top 10 FREE Peer Support Groups
* The Top 10 FREE Podcasts
* The Top 10 FREE Facebook Groups
* The Top 10 BEST Books to Quit drinking

Including advice, articles, inspiration and, even, links to FREE books to download on meditation from original practitioners.

Whether you want to moderate, or you've already decided to quit drinking, this is an invaluable resource to save you time and money.
Available FREE on most retailer's websites including Barnes and Noble, Rakuten Kobo, Scribd, Tolino.


Read More...
---
ASIN: B0B1CNHPHP
ISBN: 9781739958992
---
More Books in this series from Mark Holmes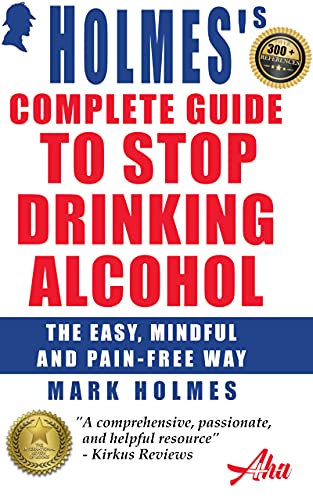 Biographies and Memoirs, Cookbooks and Nutrition, Religion and Spirituality, How-To and Self Help

© 2022 CraveBooks. All rights reserved