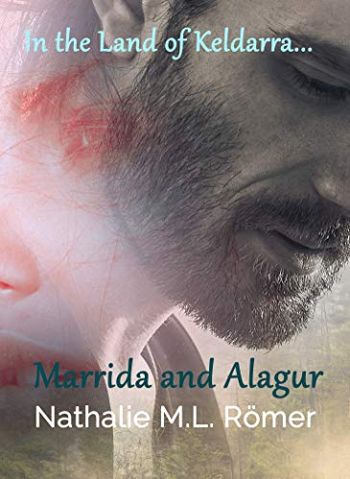 $4.99

(Please be sure to check book prices before buying as prices are subject to change)

---
Marrida Kayrsan and Alagur are the protagonists of The Wolf Riders of Keldarra, an epic fantasy series. Marrida is a Keeper of Truth at the Temple of Truth in Ruh'nar, where she lives with her younger brother, Esbara, and sister, Kalisa.

Alagur is a Wolf Rider who arrives one day in the city during the latest attack by the Wolf Riders. He is wounded by a defender, and Marrida takes him in, and heals him back to health. It is during this period she reveals to him and her siblings who and what she is at the Temple of Truth.

This novella features two stories, one about Marrida and the other about Alagur. The story about Marrida will give a deeper insight to life within the Temple of Truth. The story about Alagur will take you back to the time when he went to get Yalla, his loyal wolf companion, from South Valley of Miza just south of Northern Blades.

Read More...
---
---
More Books in this series from Nathalie Römer
View All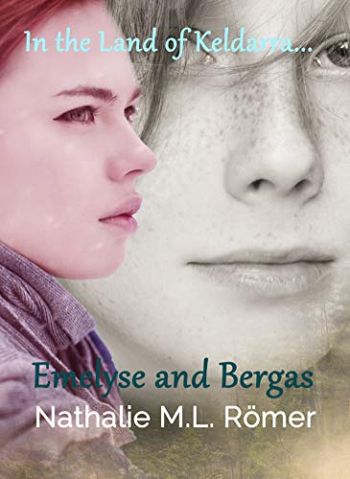 Epic Fantasy, Action and Adventure

© 2023 CraveBooks. All rights reserved