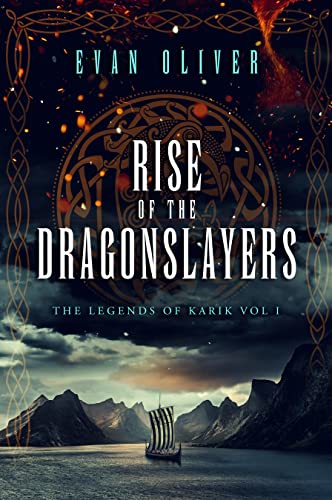 Rise of the Dragonslayers (The Legends of Karik Book 4)
$5.99

$7.99

(Please be sure to check book prices before buying as prices are subject to change)

---
Out of ice and famine, the descendants of a half-forgotten myth begin their return from exile.
Karik had always wondered what lay beyond the jagged black rocks and turbulent seas surrounding his homeland. But after famine set in, claiming his brother and driving his village to starvation, Karik vows to find a way off their island.
Ylmi is a huntress, living with her parents on the mountainside, and filled with a growing rage at those who have taken advantage of them all. With a few close friends she hunts and plans for a revenge it seems will never arrive.
When Karik & Ylmi join together with their friends, they are young, hungry, and inexperienced, but they soon find that success brings attention, little of it good. With each step, they find their challenges more daunting and their enemies more powerful. Above it all hangs the question of how to escape their desolate island, and what they will find if they do?
Rise of the Dragonslayers contains the novels Karik's First Battle, Ylmi's Saga, and Vranr's Curse in addition to the short story The Hunting of the Outlaw Minri
Read More...
---
Paperback Books
---
ASIN: B09Y99PJB1
ISBN: 9781956956047
---
More Books in this series from Evan Oliver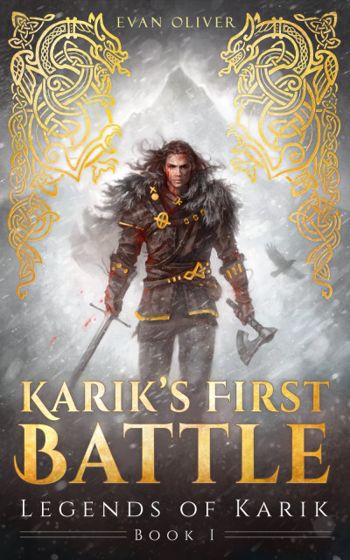 Epic Fantasy, Teen and Young Adult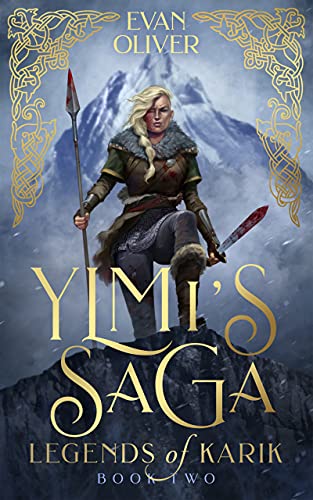 Epic Fantasy, Fantasy


© 2022 CraveBooks. All rights reserved