Among Hidden Stars (Alien People Chronicles Book 3)
Among Hidden Stars (Alien People Chronicles Book 3)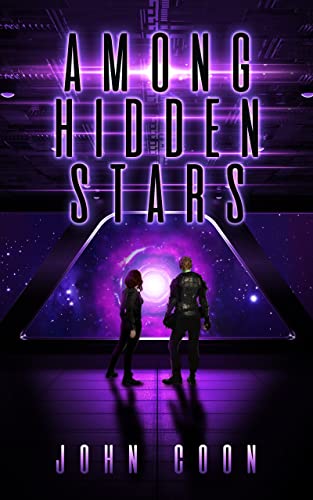 Among Hidden Stars (Alien People Chronicles Book 3)
$3.99

(Please be sure to check book prices before buying as prices are subject to change)

---
A world-conquering weapon. An unrelenting despot. Can a rebel couple finally defeat their oppressor's reign?
Calandra Menankar dreams of ending tyranny. Living in exile and shunned by her family, the heartsick refugee refuses to stop trying to spark a revolution. And though she fears she isn't making a difference from afar, she's determined to bring down a brutal ruler no matter the cost.
Xttra Oogan longs to live in peace with his wife and daughter. And he gets one step closer to that future when he destroys the last of facilities housing genetically altered soldiers. But just as the daredevil pilot believes he's gained the upper hand, he learns the tyrannical ruler of his former homeland seeks an ancient staff rumored to impart god-like powers.
Following multiple attempts to kill them, Calandra flees off-planet with her husband and young child to secure a safe haven and fresh allies. But Xttra's plan to beat the tyrant to the powerful relic crumbles when their ship arrives at an alien solar system to find the enemy's fleet ready for battle.
Will the courageous duo prevail or take their final breaths far from home?

Among Hidden Stars is the suspenseful third book in the Alien People Chronicles science fiction series. If you like dynamic characters, explosive action, and fighting against terrifying odds, then you'll love John Coon's breathtaking conclusion.
Read More...
---
Paperback Books
---
ASIN: B0B6JVNZZW
ISBN: 978-1-7324871-8-5
---
More Books in this series from John Coon
View All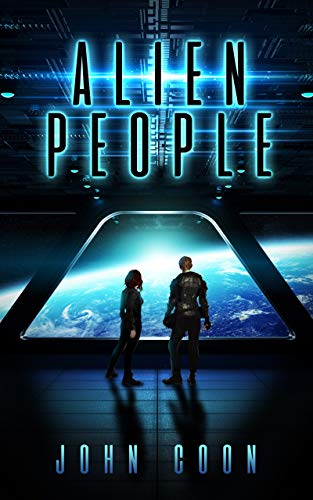 Science Fiction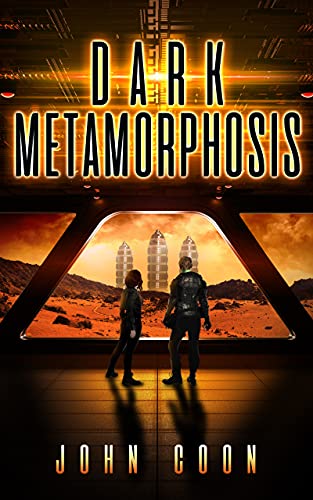 Science Fiction

© 2022 CraveBooks. All rights reserved