Sink Detectives Book 1 'CHALK': An Elementary Mystery (Kids funny chapter books)
Sink Detectives Book 1 'CHALK': An Elementary Mystery (Kids funny chapter books)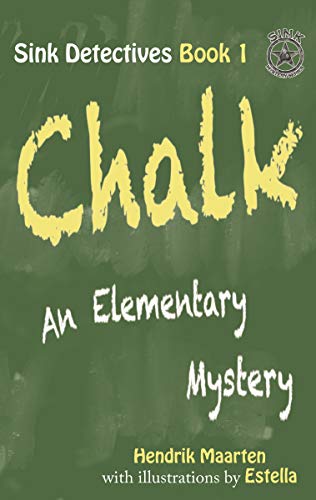 Sink Detectives Book 1 'CHALK': An Elementary Mystery (Kids funny chapter books)
$1.99

(Please be sure to check book prices before buying as prices are subject to change)

---
Lizzie and Simon are Twins. Don't know why as their parents look nothing alike.
But the twins have one thing very much in common with their Mother and Father, Constables Ida and Thomas Sink. The love of a good mystery. Simon is obsessed with clues he uncovers in evidence, whereas Lizzie knows no crime is committed without motive.
In this first instalment of the Sink family mysteries we meet the Sinks way-back in the early 1970s. Its just another day in the small - but not too small - town of Peachborough. The twins are off to school unaware that an incident will strike at the heart of a much-loved elderly teacher. Not to mention a promising, but - long way off - Broadway play.
Who could do such a thing? Sorry, can't tell you. It's a mystery after all.
An illustrated chapter book for ages 6 to 100. Sorry 101s you missed the cut. Better luck next year.
Read More...
---
Paperback Books
---
---
More Books in this series from Hendrik Maarten
View All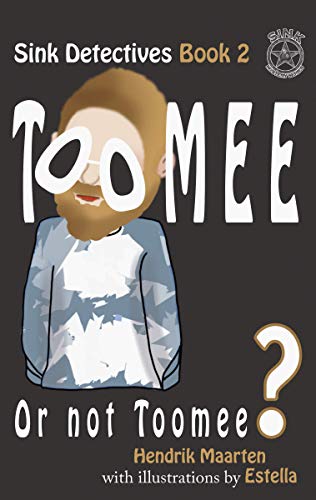 Middle Grade, Children's
Middle Grade, Children's
Leave a review about Sink Detectives Book 1 'CHALK': An Elementary Mystery (Kids funny chapter books).
Login Now

© 2022 CraveBooks. All rights reserved