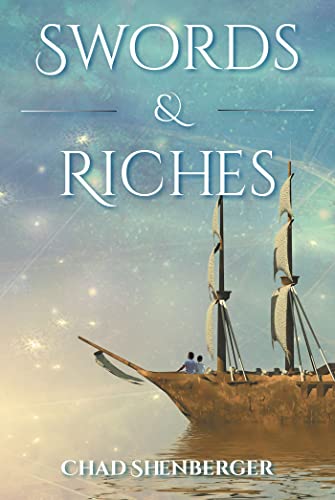 $9.99

(Please be sure to check book prices before buying as prices are subject to change)

---
An exciting adventure story with strong Christian values.

In the world of Zera, even a simple journey can hold the promise of becoming a great adventure.

Sometimes God uses adversity as a way to make us mature. Alastor finds this out the hard way when he becomes separated from his father after an accident. With the only way for him to reunite with his father being to travel across the continent, he must race against the clock and arrive before the end of a strict deadline.

A long and difficult journey awaits him. He is forced to confront physical exhaustion, mental confusion, and a host of unknown dangers that seek to destroy him. In the midst of these trials, he meets new friends and mentors that give him insight into important Christian values. With their encouragement, he gains the strength of character to never give up and learns that no matter how hopeless the situation may seem, he must trust the Lord's guidance to see him through.

Despite the challenges he may face, Alastor is sure that he can reach his destination in time. And perhaps with a bit of luck, learn what it means to be a man along the way.

All things work together for good for those who are called according to His purpose.


Read More...
---
---

© 2022 CraveBooks. All rights reserved