Night Sky Affair: Cynthia: A Contemporary Black African American Rekindled Romance Suspense Urban Fiction Short Reads Story (Night Sky Affair: Short Stories)
Night Sky Affair: Cynthia: A Contemporary Black African American Rekindled Romance Suspense Urban Fiction Short Reads Story (Night Sky Affair: Short Stories)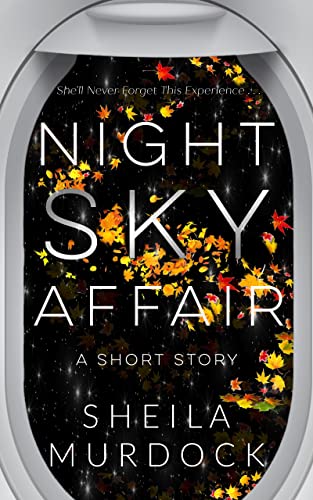 Night Sky Affair: Cynthia: A Contemporary Black African American Rekindled Romance Suspense Urban Fiction Short Reads Story (Night Sky Affair: Short Stories)
$0.99

(Please be sure to check book prices before buying as prices are subject to change)

---
Ex-fiancés Cynthia Fane and Trey Edwards coincidentally end up on the same flight in a different city on their way back home after not seeing or hearing from each other in almost ten years. But what happens before this flight officially ends is almost too unbelievable to comprehend.
Read More...
---
---
More Books in this series from Sheila Murdock
View All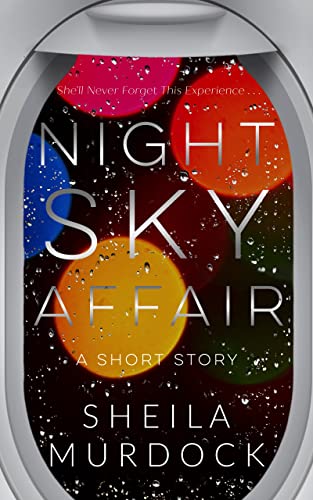 Black Literature, Erotic Romance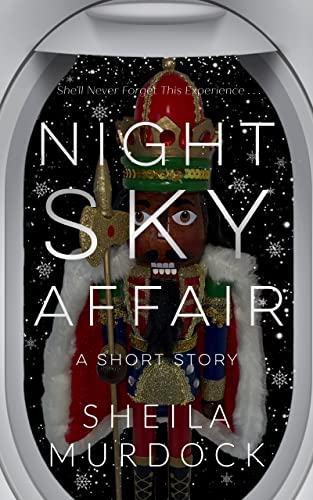 Black Literature, Romantic Suspense
Leave a review about Night Sky Affair: Cynthia: A Contemporary Black African American Rekindled Romance Suspense Urban Fiction Short Reads Story (Night Sky Affair: Short Stories).
Login Now

© 2022 CraveBooks. All rights reserved