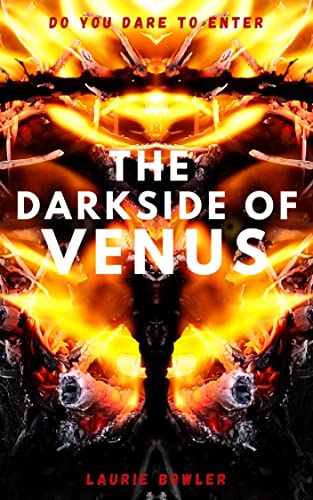 $0.99

$2.99

(Please be sure to check book prices before buying as prices are subject to change)

---
This is the story of Venus, who lives a mundane human life until she discovers all is not what it seems.

Venus discovers she is half-witch and half-demon, throwing her entire world into turmoil. The High Priestess, her mother, wants her dead to consume her power and become the world's only unstoppable and unbeatable power. Her mother has kept Venus' demonic side hidden beneath layers of powerful magic because she believes she is an abomination.

One night Venus stumbles upon a mysterious stranger, yet she is drawn to him; little does she know this stranger's kiss will break the spell and release her inner demon.

Dantaleon, the son of Leviathan, sees Venus from afar and is immediately drawn to her. She realises she has no idea who she is, and neither does she know about the different species surrounding her in her mundane world.

Will Venus and Dantaleon manage to defeat The High Priestess and keep Venus alive?

Find out in this epic magical fantasy novel.

Read More...
---
---
---

© 2023 CraveBooks. All rights reserved