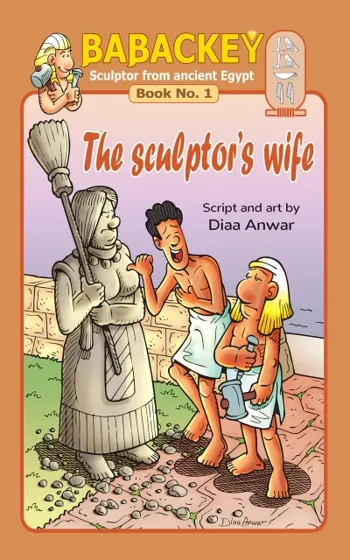 The sculptor's wife
By Diaa Anwar
$4.99
(Please be sure to check book prices before buying as prices are subject to change)
Babackey Series, Sculptor from ancient Egypt.
Book1: The sculptor's wife
Can you imagine yourself live in a sculptor house, and all day you hear, "Tic, Tac, Ding, Dong", and the statues and stones every where ?.. that is the life of the poor wife of Babackey, the sculptor, but... wait a minute! she is not poor, she is very strong woman, and you'll see in this book how she managing her house, and how she deals with her husband and his obsession with sculpture .
Leave a review about The sculptor's wife. Login Now