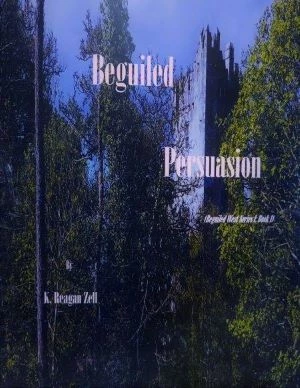 Free

$2.00

(Please be sure to check book prices before buying as prices are subject to change)

---
The life of an empath is not an easy one, especially for Cait. All of her life, she could sense people's emotions, never really knowing why. She felt alone in her abilities, but never so alone once her father died, opening up her empathic abilities further into the unknown. Slowly discovering who and what she is, Cait is forever drawn into the unknown parallel timelines and the supernatural as she follows her decreed destiny foretold for millennia. 
Beguiled Persuasion is the first book in the Beguiled West Series that follows Cait's emotional and physical journeys into the realms of the supernatural as she discovers her power, deceit, betrayal, and love beginning with Marco in the present and Aedan in 15th century Ireland...discoveries that go beyond her wildest dreams.
Read More...
---
---

© 2023 CraveBooks. All rights reserved