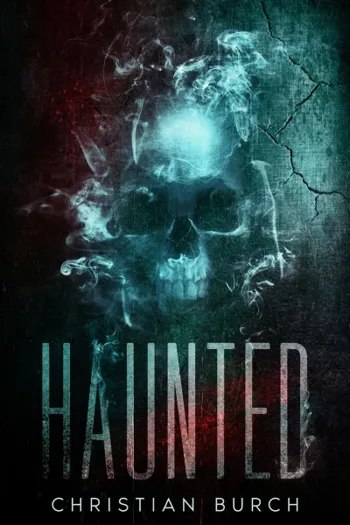 $3.99

(Please be sure to check book prices before buying as prices are subject to change)

---
Greg Sanders needs a fresh start following a divorce and Fairmont, West Virginia provides that. His four year old son and faithful dog DJ are also excited to move with him... but there's a problem.

Something is lurking in the new house, something evil, conniving, and malicious.

A gripping, supernatural horror novel that follows one man's battle against an powerful force that will stop at nothing to destroy his entire family.

Read More...
---
---
More Books in this series from Christian Burch
View All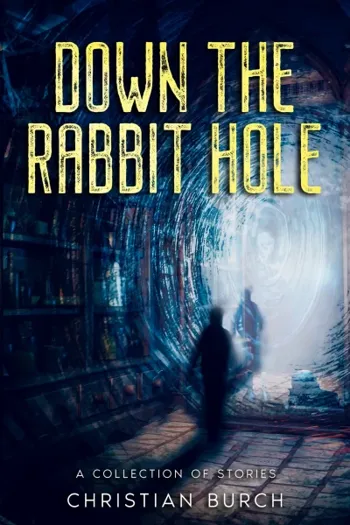 Horror, Thrillers

© 2022 CraveBooks. All rights reserved