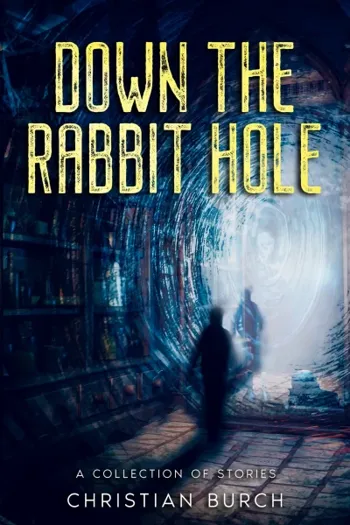 $3.99

(Please be sure to check book prices before buying as prices are subject to change)

---
From the author of the "Our Family Recipe" series comes a short story collection that is sure to entertain.

Featuring new stories and novellas of suspense, horror, science fiction, and fantasy, along with some that are being re-released here, revised and expanded. This is the first anthology that Wicked Ink Publishing is releasing and is one that you do not want to miss out on. Frightening, jaw-dropping, fast paced, and unforgettable stories await in this collection.

Read More...
---
---
More Books in this series from Christian Burch
View All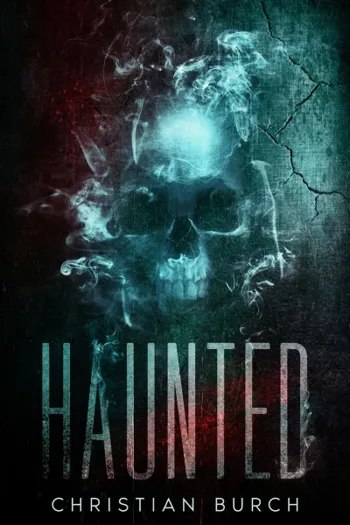 Horror, Thrillers

© 2022 CraveBooks. All rights reserved