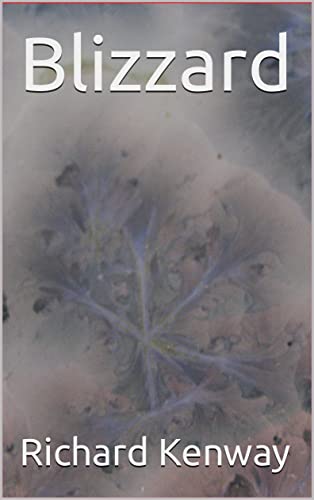 Blizzard
$2.99
(Please be sure to check book prices before buying as prices are subject to change)
Whilst on a journey to visit family, Trevor and his family find
themselves caught in a freak snowstorm. After a cold night trapped in
their car, they seek shelter at the Tyrell estate. However, they soon
discover that they are no safer than they were in the car.
Strange
things start to occur. There is a monstrous creature lurking outside.
And one of the guests harbors a dark secret that threatens the lives of
everyone inside.
Digital Books

Book Length: Novel – 150-320 Pages