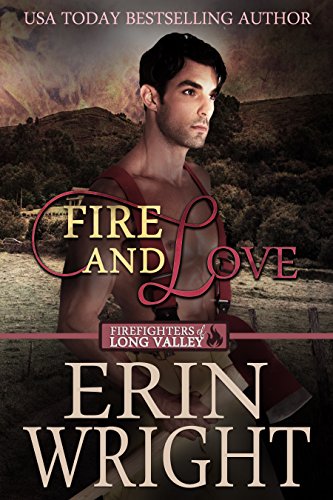 $4.99

(Please be sure to check book prices before buying as prices are subject to change)

---
Tennessee Rowland is a perfect 10. A beauty queen. But she's hiding secrets.
Levi has wanted Tenny for a long time – practically all his life. Too bad she's a few thousand miles out of his league. After all, she comes from a different world. She's the favorite daughter of the wealthiest man in town. She's the opposite of everything he is and everything he's ever known. He's never had money. He's no one's favorite. When he was just a kid, his mother ran off, leaving him with his father – a mean, bitter drunk with a vicious back-hand.
A guy like Levi should forget about the high-class blonde with the sassy smile. But Tenny has a secret.
And that secret changes everything.
Levi Scranton's the strong and silent type, but he's got trouble written all over him.
Tenny knows she should stay far away from Levi. His father is trash. His mother skipped town years ago. But Levi is all Tenny can think about. She's always been the golden child, always done exactly what was expected. But the tall, quiet man with the warm, sultry gaze makes her feel safe for the first time in her life.
Everyone says he's from the wrong side of the tracks. Too bad Levi's the only man she wants. He might be scarred, and he might come from nothing, but he plays the starring role in her heated dreams.
They both have secrets. They both have scars.
In one stunning moment, when the past comes storming back, Levi and Tenny will have to choose between love...or betrayal.
Fire and Love is the third novel in the Firefighters of Long Valley Romance series, although all books in the Long Valley world can be read as standalones. It has some strong language, and oh my, sexy times. Enjoy!
Read More...
---
---


© 2022 CraveBooks. All rights reserved